Facebook is welcoming two new additions to the Portal family and launching Portal for Business with new Work Accounts.
Last week, Facebook unveiled two new Portal video-calling devices: the $199, 10-inch portable Portal Go and the $349 next-gen Portal+ with a 14-inch HD tilting display.
The new Portal Go has a 12MP Portal Smart Camera, an integrated handle, and a long-lasting battery to make portability from room to room and beyond easier. In addition, its camera has an ultrawide field of view for immersive video calls, and a portable speaker with room-filling sound.
Related | Facebook Announces 'Ray-Ban Stories' Smart Glasses
The new 14-inch Portal+ also features a 12MP Smart Camera with an ultrawide field of view. Its stereo speakers deliver high-fidelity sound for crystal-clear audio. Portal's main attraction is video calling, though it is also great for listening to music on Spotify, Pandora, iHeartRadio, among others. Portal can also be used as a digital photo frame.
Portal Go and Portal+ will become available on October 19, though it is already possible to pre-order the devices online at portal.facebook.com.
In addition to the launch of the two new Portals, Facebook is also introducing new features dedicated to helping small businesses working remotely.
Firstly, in December, Facebook will support Microsoft Teams for all Portal touch-based devices, including Portal Go and Portal+.
Secondly, Facebook is also introducing Portal for Business, currently in closed beta in the US – a new service with which SMBs can leverage Portal's video calling and collaboration tools by quickly deploying and managing Portal devices.
Portal for Business allows SMBs to create and manage the new Facebook Work Accounts for their teams. The new account type will be available for many Facebook work products over the coming year.
Finally, Facebook is launching a new feature called Portal Device Manager, which lets companies manage devices that employees have set up with access to Portal for Business.
It allows them to quickly deploy and manage Portal devices by offering the possibility to control Work Accounts, manage device settings, see device status, and reboot or factory reset these devices — all remotely, no matter where your workforce is located.
---
You might also like
---
More from Facebook
---
Facebook Gives US Businesses New Ways To Access Capital

Posted On September 19, 2021


0
Facebook is offering two new ways for eligible small and medium businesses in the US to access capital more easily.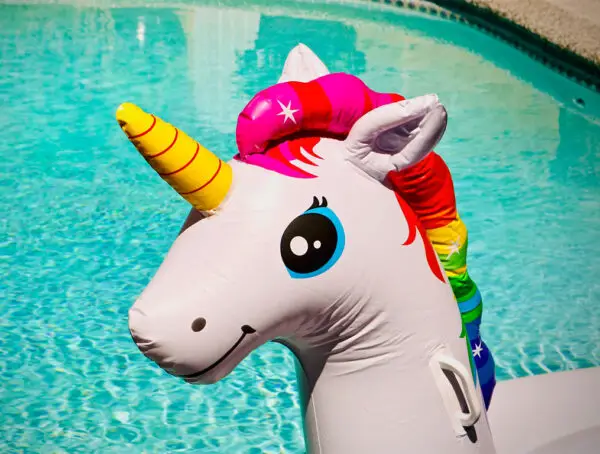 Study Finds That Fake News Get More Engagement Than Official News On Facebook

Posted On September 12, 2021


0
A new academic study found that misinformation on Facebook received six times more engagement than real news.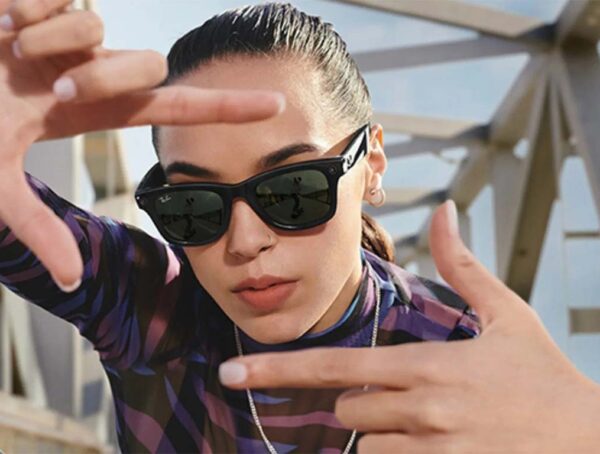 Facebook Announces 'Ray-Ban Stories' Smart Glasses

Posted On September 12, 2021


0
Facebook has released its Ray-Ban Stories smart glasses, capable of recording videos, taking photos, and even playing music.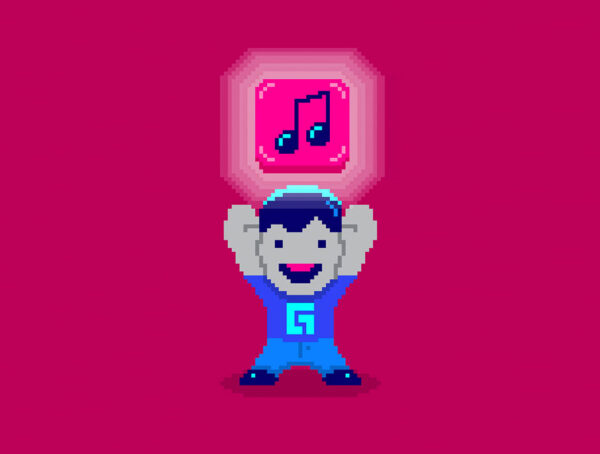 Facebook Gaming Expands Creators' Access To Music

Posted On September 9, 2021


0
Facebook Gaming has announced a massive expansion of its music catalog, now available to all Level Up and Partner Creators.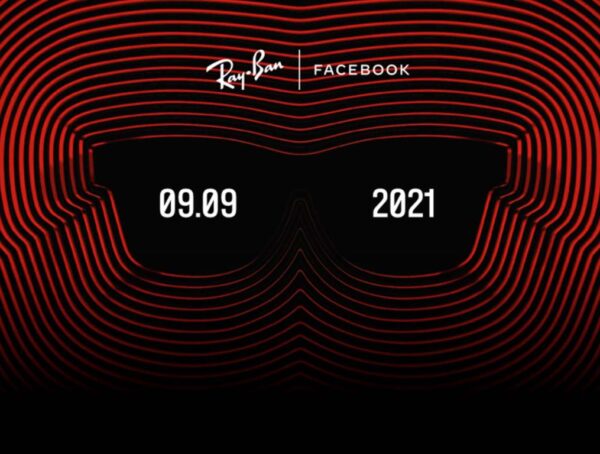 Ray-Ban Teases Launch Of Facebook's Smart Glasses On September 9

Posted On September 8, 2021


0
A new page on Ray-Ban's website is now teasing the launch of Facebook's smart glasses on September 9.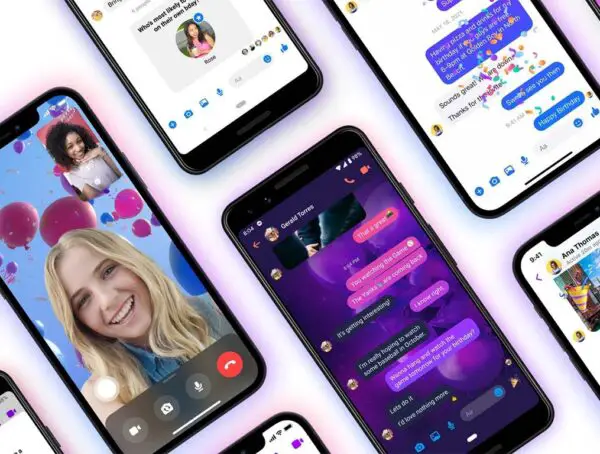 Facebook Celebrates Messenger's 10th Birthday With New Features

Posted On August 31, 2021


0
Facebook is celebrating Messenger's 10th birthday with the release of an epic bundle of 10 new product features.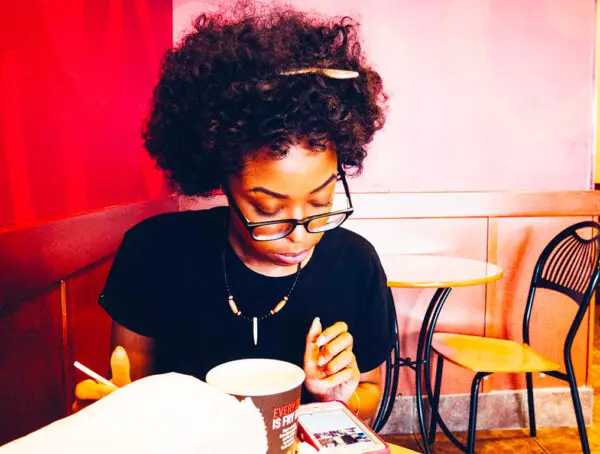 Facebook Tests Bringing Messaging And Calls Back Into Its Main App

Posted On August 29, 2021


0
Facebook is testing the integration of Messenger features back into its main app, seven years after separating the two.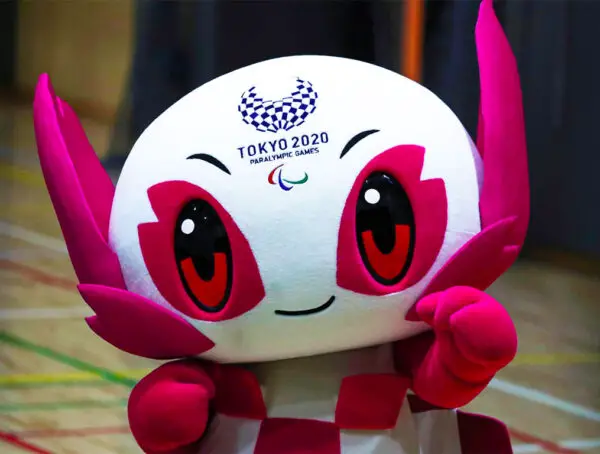 Facebook Helps People Connect With The Paralympics

Posted On August 26, 2021


0
Facebook is working with the International Paralympic Committee (IPC) to bring the Tokyo 2020 Paralympic Games to people via Facebook …